Wayne Dyer
Dr. Wayne Dyer was our first author. His world wide success Your Erroneous Zones was published by Wamex in 1995. The author has been promoted in Poland over the years and is now well-known there. His first books are still selling well and spread a common sense approach to life to our readers. We are working actively on organizing his seminar in Poland in the near future.
He is an internationally renowned author and speaker in the field of self-development. He's the author of over 30 books, has created many audio programs and videos, and has appeared on thousands of television and radio shows.
Wayne W. Dyer died 2015.
For more information see: www.drwaynedyer.com
Pulling Your Own Strings
We are the sum of all of our experiences, both the positive and the negative. If you look in the mirror, and you're happy with what you see, and you find yourself excited about the future, then wishing you could change the past is pointless – all you can change is your future. And if you want your future to include rock-tight inner game, this book is an excellent start!
The raison d'etre of the book is "avoiding being victimized". As such, the book highlights many examples of others victimizing you that you may not previously recognized as such, and specific ways in which they do it. The book has a broad definition of victimization. In summary: "You are being victimized whenever you find yourself out of control of your life. If you are not pulling the strings, then you are being manipulated by someone or something else."
Below: covers of the original book and different editions published and translated by Wamex.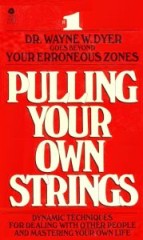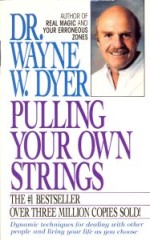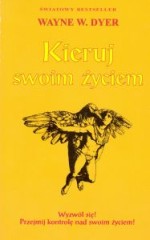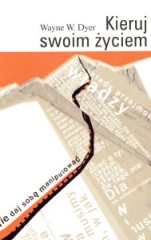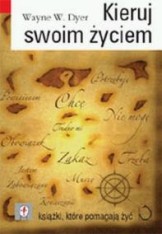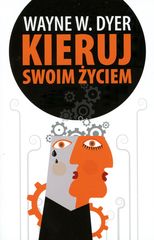 Latest edition 2016 — This book has been on constant sale for over 20 years.
Your Erroneous Zones
From the author of the multimillion-copy bestseller Pulling Your Own Strings, positive and practical advice for breaking free from the trap of negative thinking and enjoying life to the fullest.
If you're plagued by guilt or worry and find yourself unwittingly falling into the same old self-destructive patterns, then you have "erroneous zones"--whole facets of your approach to life that act as barriers to your success and happiness.
If you believe that you have no control over your feelings and reactions, you give up the many choices that are available to you. Dyer shows how you can take charge of yourself and manage how much you will let difficult times--and people--affect you.
If you spend more time worrying what others think than working on what you want and need, you will always be disappointed. Dyer shows that only you can make yourself happy and points the way to true self-reliance.
If you are still caught up in old labels for yourself and an out-of-date self-image, you cancel out your present potential. Dyer shows how you can break out of the patterns of the post to become fulfilled in the present.
If you depend upon others for your well-being, you lose yourself. Dyer shows how to take control of your own needs and learn to give and receive love without limits.
Below: covers of the original book and different editions published and translated by Wamex.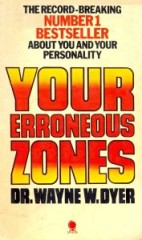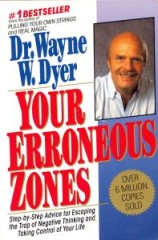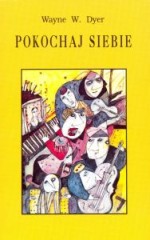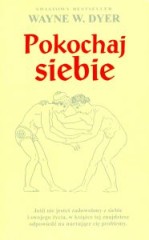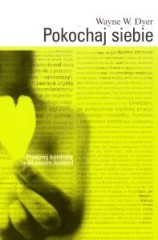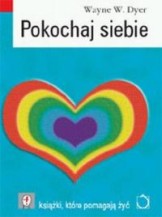 | | |
| --- | --- |
| | audiobook |
Latest edition 2014 — This book has been on constant sale for over 20 years.
Excuses begone!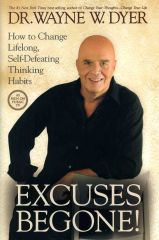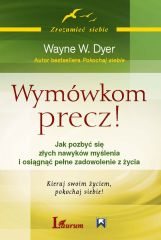 2011